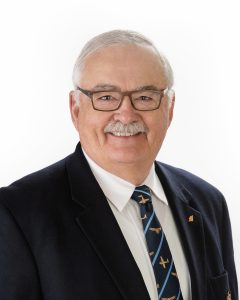 Becoming a cadet means being one step closer to becoming a world class global citizen.  We are proud at the Air Cadet League of Canada to encourage and foster attributes in youth that build character, leadership and social prowess all while exploring the world of aviation.
Our cadets learn a wide range of life-skills that are proven to make them stand confidently in today's ever-changing world. Among many advantages, the Air Cadet Program grants youth access to scholarships, career fairs, coaching in effective communication, music and biathlon competitions along with the opportunity to train in our fleet of gliders and earn their pilots licences through our Power Pilot Scholarship program.
It is our hope that with the Air Cadet Program, youth can undertake larger roles in their own communities and effectively contribute to a better world of inclusivity and social awareness all while making new friends and having fun.
Through the many industry partners, donors and efforts of thousands of volunteers that help run our operations, the Air Cadet League has built a supportive community that strives to keep the education and positive development of youth as our main priority.
In partnership with the Canadian Armed Forces, it is my honour to continue to guide programs and opportunities that help thousands of youth each year in exploring their potential.
James Hunter CD
President
Air Cadet League of Canada