….it's time to build your legacy! 
Producing young leaders and outstanding Canadian citizens from coast to coast to coast is no small challenge.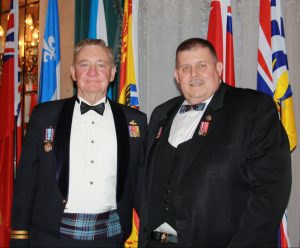 It takes resources, vision and leadership!   For over 75 years, we have been fortunate to have pioneers and leaders who capture the vision and took on the challenge to build the Air Cadet program – supporting more than 1 million youth who have participated in our program.
The time is now …to create new visions and to attract the leaders who will help build the program for the future.
It's time to build your personal legacy through the Air Cadet League of Canada!
The Presidents Club has been established to help build and shape the future of the Air Cadet program and our League.
As leaders, we are focusing on new, national initiatives to support young people and our organization – from new training and employment streams, renewing and enhancing our fleet, expanding Cadet programs across the country, and working towards a new Centre of Excellence!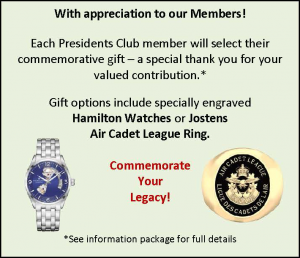 Join us today as we chart the course…a chance to establish your personal legacy as a key contributor to the future success of our youth movement.
Find Out about PRESIDENTS CLUB Member Packages!
Choose from one of 4 unique packages that are most suitable for your legacy goals.  Perhaps the Lifetime Legacy Member level is best for you, or consider the Billy Bishop Builder level to solidify your legacy.
Each member level comes with exclusive gifts and special recognition benefits that will commemorate your contribution and solidify your legacy as a valued Presidents Club member.
Whatever membership level you choose, you will know that your contribution helps to create future leaders that will take centre stage building our country…an awesome legacy we can all be proud of!
YOUR SUPPORT WILL MAKE THE DIFFERENCE! 
Download the Presidents Club Information Package
By becoming a member of the Presidents Club, you will be at the centre of positive change – fostering the same leadership qualities that have always made the Air Cadet program great.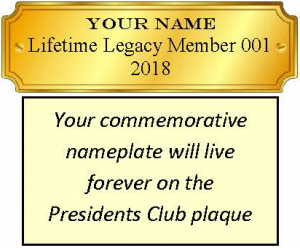 The Presidents Club is about building Legacies!
                 · Legacies for our youth.
                 · Legacies for our movement.
….and most importantly, Legacies for leaders like you – the new pioneers who are helping to create the future!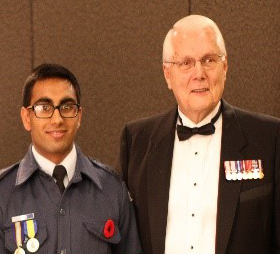 Continue the strong tradition of giving back to our youth. Your commitment will be commemorated in perpetuity as a key contributor to our future success.
Like those before us, we invite you to play a part in ensuring that our valuable, national youth movement will succeed and prosper in the coming years.
In the words of our President, "by joining the Presidents Club, you will be at the centre of positive change – fostering the same leadership qualities that made the Air Cadet program an important part of our lives, and continues to impact some of our own children and their families. It is a unique opportunity for you to pass the torch of leadership to the next generation."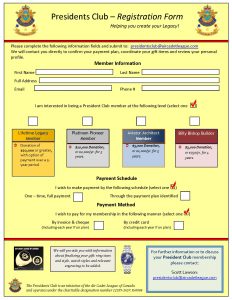 If you're ready to Join the Presidents Club, complete this Registration Form and send it to us!
We will contact you directly to review your membership plan and help you start your legacy!
Or… for further details and to discuss a Presidents Club membership package that is right for you, please contact