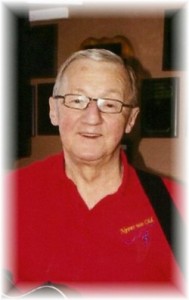 It is with great sadness that the family of the late Robert Benjamin Hedges announces his passing at Western Memorial Regional Hospital, Corner Brook, NL aged 73 years.
Robert was a member of the Air Cadet League of Canada and will be greatly missed.
Our most sincere condolences go to his family and friends.