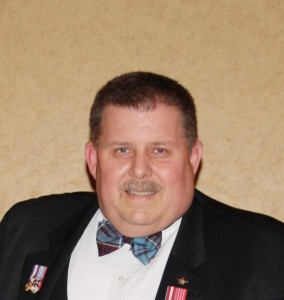 Our program is unique among youth programs in Canada. Our partnership with DND provides an opportunity for young people to grow in an atmosphere that encourages leadership, citizenship and physical fitness.  The Air Cadet League itself, through its Squadron Sponsoring Committees and Provincial Committees, provides invaluable support to the local units to ensure their viability, and ensures that young people from all backgrounds have the opportunities to succeed at the highest level possible.
Our greatest strength is in our people – the eclectic mix of DND, League, cadets, parents, sponsors.  The people of your Air Cadet Program made me the person I am today, and each day we influence the lives of countless young people.  We forget sometimes that all the lessons our cadets learn come from observing people whose actions emulate the lessons we teach. Actions speak louder than words.

True leadership is seeing our organization as it should be – not necessarily how it is or has been.  Once we've defined what the ACL should look like, then we collectively need to exhibit the mental and physical fortitude, and most importantly – the RESOLVE – to lead the organization where it needs to go.
Donald Berrill, CD
President
Air Cadet League of Canada